Gallery: Children's Awards (2007)
CURRENTLY FEATURED ON BAFTA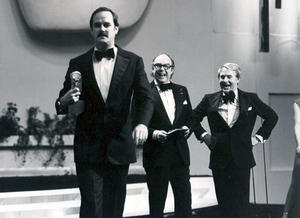 Explore our new Awards Database and find Academy Winners and nominees from the past 60 years.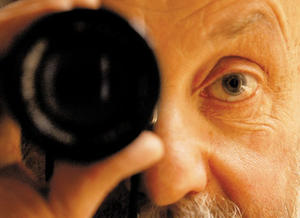 Watch the latest A Life in Pictures Events with BAFTA winners and nominees:
Anthony Minghella / Tilda Swinton / Cate Blanchett / The Coen Brothers
For the first time, we open-up the BAFTA Archive to reveal rare documents, photos and historical footage. Explore a range of digitised documents in our Lord Attenborough and Sir David Lean showcases.