Eligibility, Entry Rules and Voting
26 September 07
Eligibility and Rules for the Orange British Academy Film Awards including voting procedures, film entry, schedule and rule book.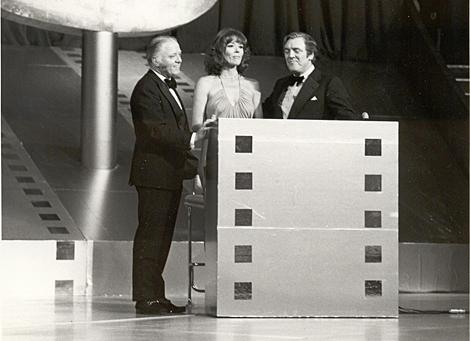 The Orange British Academy Film Awards will take place on Sunday 10 February 2008.
The British Academy Film Awards are presented annually to recognise, honour and reward individuals for outstanding achievement in feature films released theatrically in the UK within the awards year.
The Academy also honours individuals with awards in recognition of their contribution to the film industry. These awards are approved by the Academy's Film Committee and ratified by the Academy's Board of Trustees.
ELIGIBILITY
Films must be released theatrically in the UK, within the Academy awards year,
1 January - 31 December 2007. Films that open between 1 January and 8 February 2008 inclusive may be 'qualified' by Distributors by being screened to Academy Film Voting Members by Thursday 20 December 2007.
To be eligible, a feature film must:
be feature-length, i.e. with a running time exceeding 60 minutes;
receive its first public exhibition or distribution in the UK as a theatrical release;
be exhibited publicly to a paying audience within a commercial cinema in the UK for no fewer than seven consecutive days.
Films from all countries are eligible in all categories, with the exception of Best British Film, The Carl Foreman Award, Short Film and Short Animation which are for British films only.
All decisions made by the Academy are final.
For further information about the Film Awards, please click on the links below:
ADD TO DE.LI.CIOUS Digg it share on Facebook ( What is this? ) Printable Version