Break-Through Talent Award - Entry Rules
02 February 08
Entry requirements and details of the judging process for the Television Craft Award for Break-Through Talent.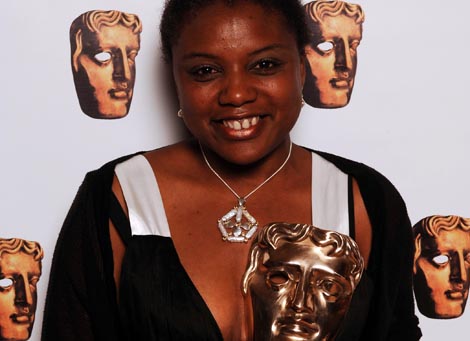 BAFTA / Richard Kendal
This Award is not a true 'beginner's award'. It is designed to recognise those whose talents have come to fruition between 1 January and 31 December 2007. An entry might comprise one piece of work or a number of programmes, each of which must have been transmitted during 2007.
This Award will pay tribute to emerging talent displayed in any part of the behind-the-camera production process - from development through to delivery and across all genres.
How to enter
Entry is open to all: BAFTA members and non-members, individuals, companies, and broadcasters, at a cost of £40 + VAT*.
A 500 word statement is required, along with a current CV of the nominated person(s), to support each application. It is important to specify why the person(s) should be considered for this award. If it is a joint credit then both persons need to qualify and need to have contributed equally.
In the event of being short-listed for jury consideration, the full episode(s) submitted on this Entry Form must be submitted on DVD.
*If you wish to submit an entry but cannot pay the entry fee, you should explain your circumstances in writing to the Academy's Television Committee which may reduce or waive the fee where appropriate.
Entry Deadline:
Friday 5 January 2008
Judging process
The written applications will be evaluated by the Academy's Television Committee
Those selected for further consideration will be invited to submit their work on DVD
A jury of experts will deliver the nominations and a winner

For further details and an entry form, please contact Jo Stein on jos@bafta.org or 020 7292 5818.
ADD TO DE.LI.CIOUS Digg it share on Facebook ( What is this? ) Printable Version