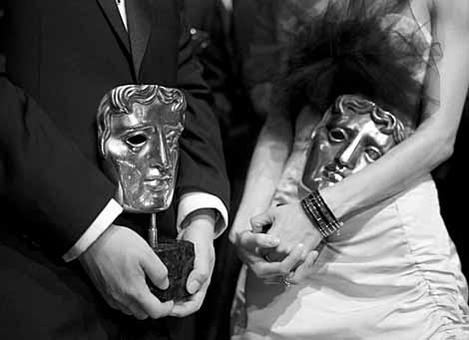 Over the years, the Academy has formed a number of mutually beneficial relationships with a range of corporate partners who actively support our remit: to support, develop and promote the art forms of the moving image.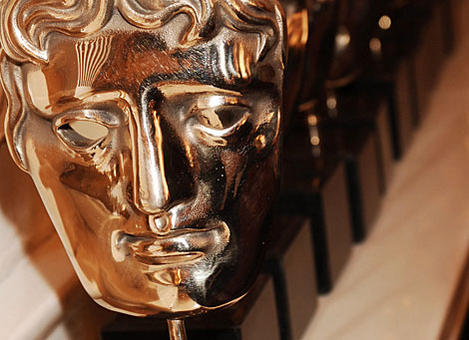 Richard Kendal/BAFTA
Our prestigious awards ceremonies offer official partner opportunities. The Academy is developing a dynamic commercial structure that offers a wide range of exciting enhancements to our Awards in film, television, and video games.